Justine Xu, a Vibe intern and a junior at St. John's School, will be competing against hundreds of student finalists at the International Science & Engineering Fair taking place May 7-13 in Atlanta, Georgia.
Xu will be joined by Cameron Jae Bernardo, a Notre Dame High School junior, as Guam's entrants after the duo was selected as the overall high school division winners of Guam's 44th Annual Island Wide Science Fair.
The competition took place online April 2, and overall and category winners will be recognized at an awards ceremony 6-8 pm May 29 at the Hilton Guam Resort and Spa.
Xu competed in the Plants and Animals Category with her project that studied how pesticides used in Guam are affecting the local bee population.
"My hypothesis was that the pesticide that I tested, Sevin, would not be extremely toxic due to how easily accessible it is to the public. If anyone can go pick up a bottle of pesticide at Home Depot, then it can't be that harmful, right? " said Xu, who has participated in the annual event since she was in third grade.
"According to the results of my project, however, I proved that Sevin is actually a lethal substance and extremely dangerous for our bee population here on the island. Pesticides are normally used for pests that eat on our farmer's crops.
"What we do not realize is that it also has lasting effects on the bees that may land on nearby plants as they pollinate. Bees are non-target creatures but they are negatively affected by the use of dangerous pesticides such as Sevin.
"The fact that pesticide licenses are not necessary in order to purchase these chemicals can be detrimental to our environment and our threatened bee population," Xu said.
Two other Vibe interns also placed in this year's competition.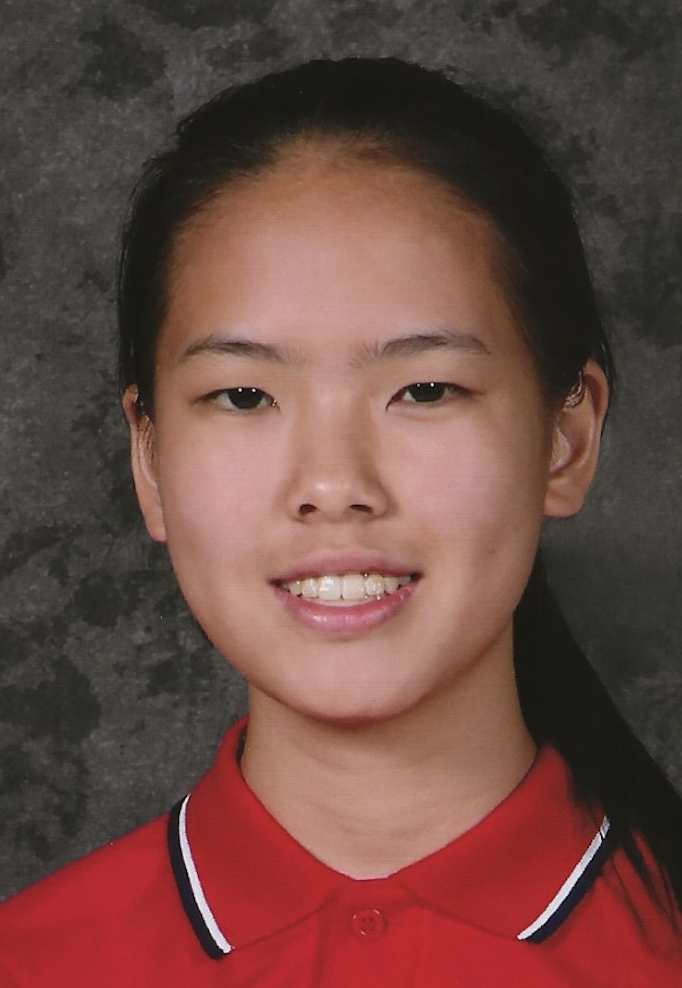 St. John's junior Kasey Xu shared first place in the Ecology, Earth Science and Sustainability category with Harvest Christian Academy junior Sumin Yoon Grade.
Kasey Xu's project this year focused on developing a flexible, stretchable and conductible polyurethane / liquid metal composite for future electronics.
She also participated in last year's science fair last year in the Inventions, Robotics, Energy category, placing first in the category and taking second overall for the high school division. She was chosen as one of the finalists to represent Guam at the International Science and Engineering Fair that year.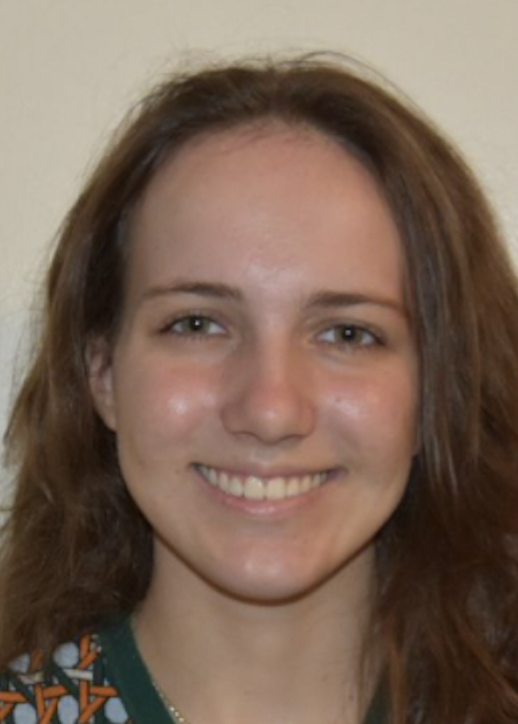 Another Vibester, St. John's junior Miwa Gudmundsen took third place in the Plants and Animals category with her project on algae species and their growth rates.